Your Luggage in Custody in Bologna
Bologna Locker
Bolona Locker
is the best space in the city center to leave your bags while waiting to take the train or plane to your next destination.
The space dedicated to you is located inside the toy store in an entirely separate space dedicated to your personal belongings.
It is in our interest to ensure perfect customer service and to avoid any mistakes, so a label will be associated with each order, which you should keep and hand in at the time of pickup.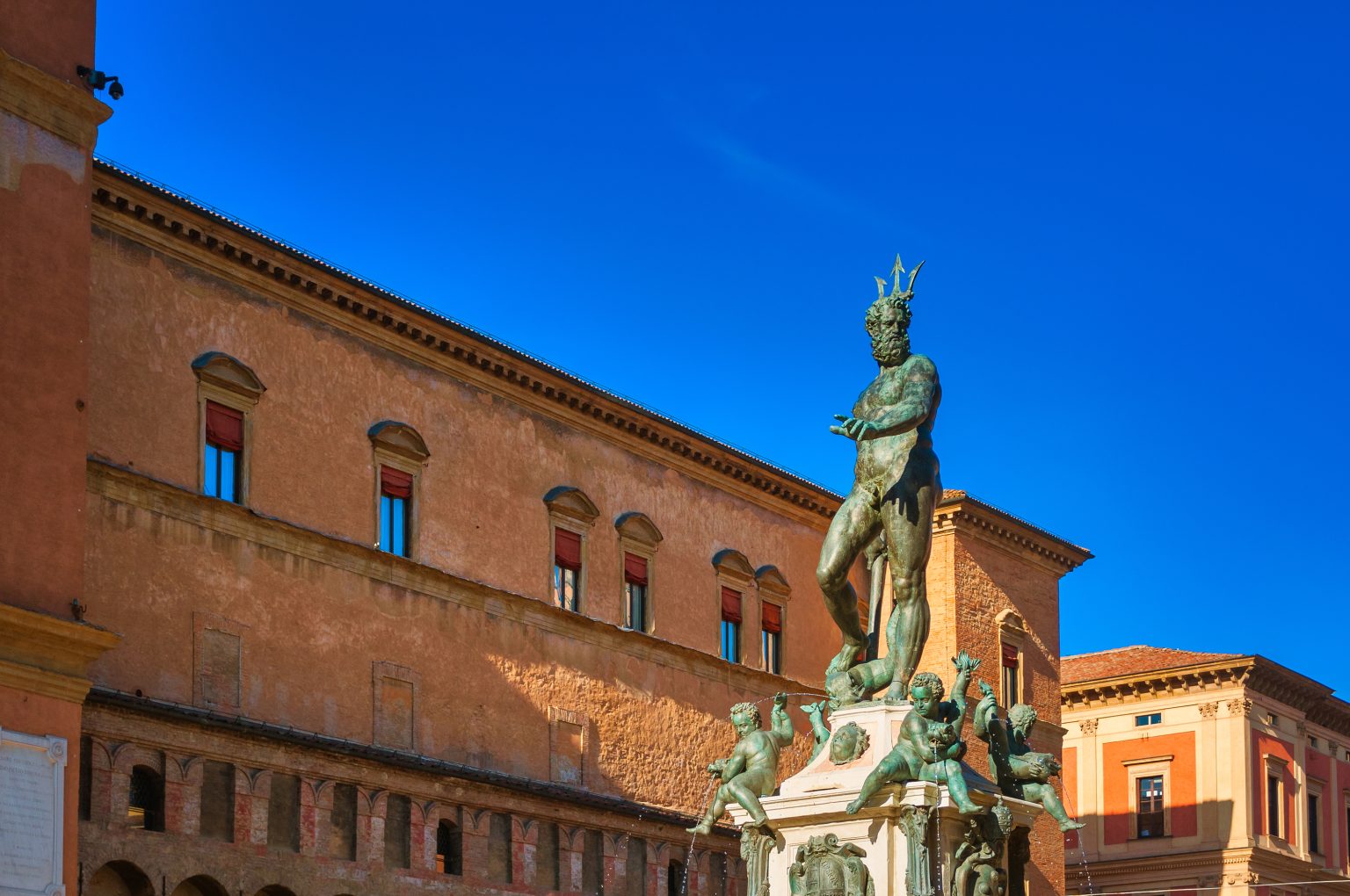 Checkout at 10:30 a.m. every traveler's biggest nightmare, but we on the team are aware of that, so we decided to open this service for you, like us, who love to travel and enjoy every moment!
Rates
THESE ARE THE PRICES THAT VARY ACCORDING TO THE TYPE AND QUANTITY OF LUGGAGE YOU WILL LEAVE WITH US



200 meters from Independence Street
500 meters from Piazza Maggiore
700 meters from The Two Towers
10 minutes' walk from the station
15 minutes by cab from the airport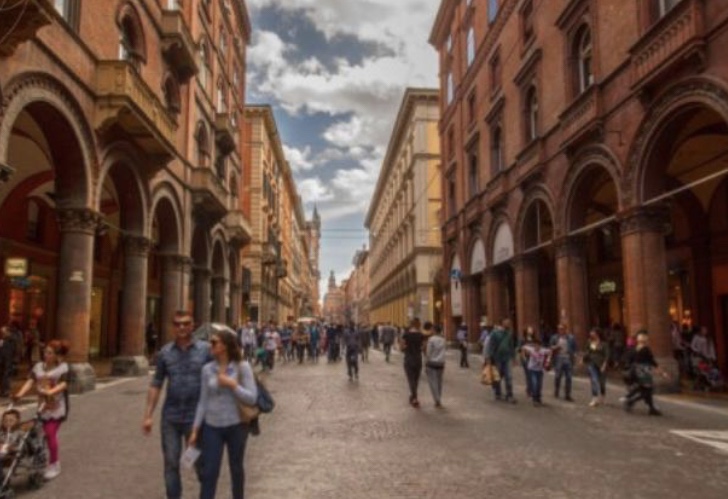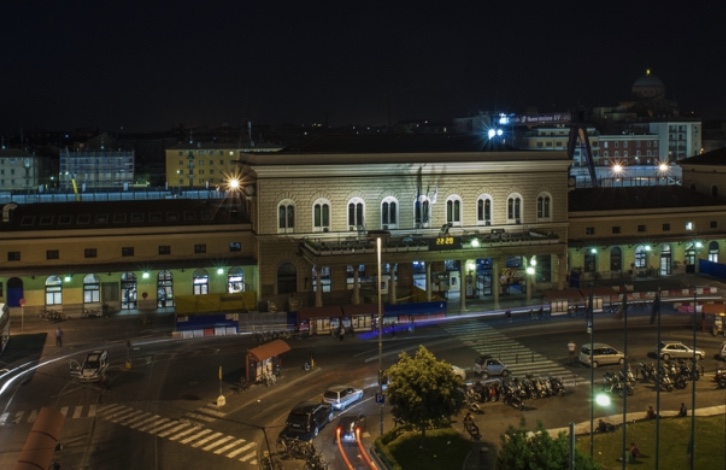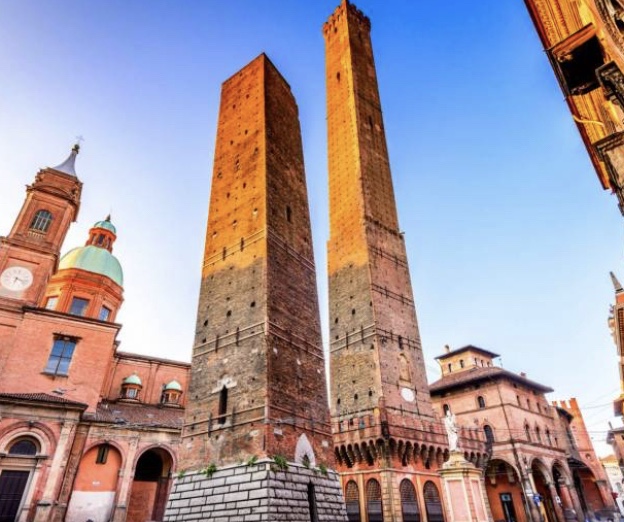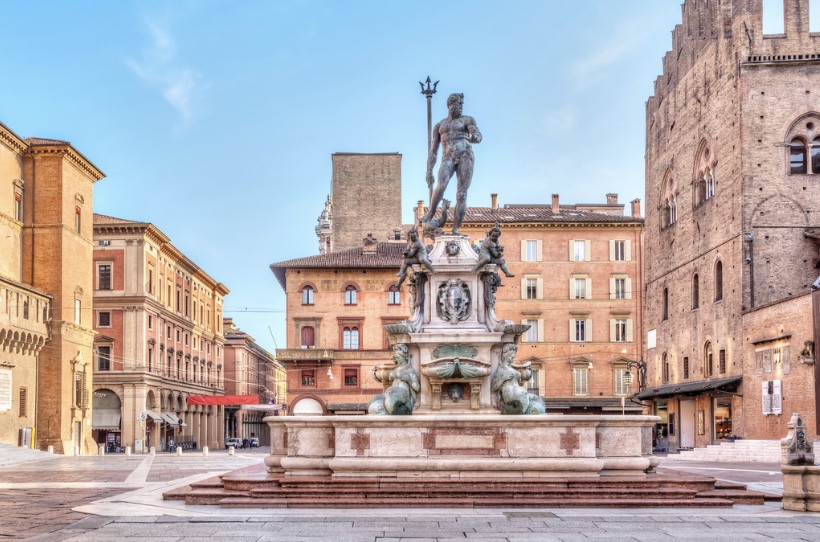 Address
via Marsala 15, 40126 Bologna BO
Email
info@bolognalocker.com
Mobile / Whatsapp
+39 393 902 9091
Bologna Locker | via Marsala 15, 40126 Bologna BO | Cell / Whatsapp: +39 393 902 9091 | Email: info@bolognalocker.it
Copyright © 2023 Bolognalocker